MOTORSTICKER.COM:
FOR A LASTING IMPRESSION!
Make your motorcycle truly original and personal! Choose standard rimstriping or go for the Rimstriping SpecialGP.
Discover the advantages of Motorsticker.com and order your unique stickers today! Need more info? Mail us!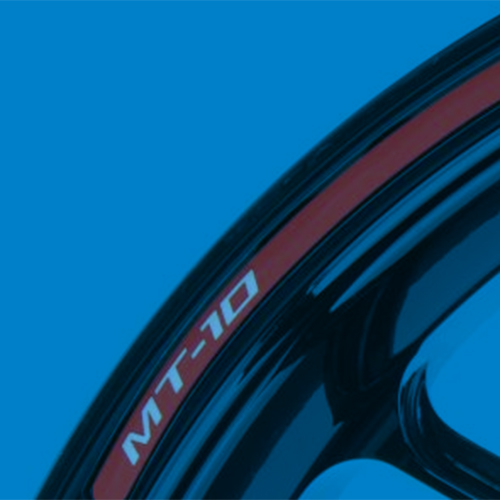 Rimstriping SpecialGP Yamaha MT-10 Red
The MT-10 rimstriping SpecialGP will undoubtedly give your motorcycle experience a pleasant boost. With over 10 years of experience in optimizing the looks of fast motorcycles, we are confident that this rimstriping is fully in line with the design of the Yamaha.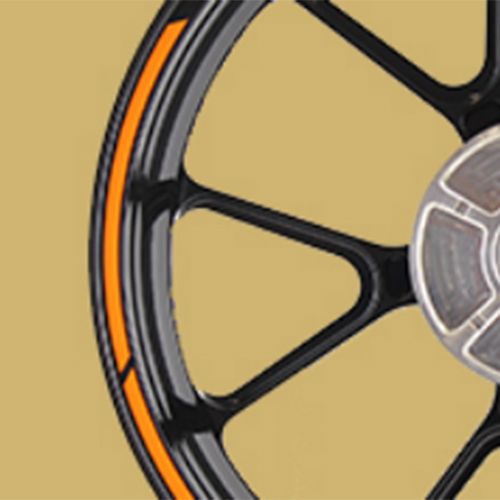 Rimstriping
In this category you will find the very popular Motorsticker.com rimstriping. The rimstriping can be ordered in all colors from our color chart. You choose how wide the rimstriping should be, from 3 to 11mm. Do you want rimstriping with text?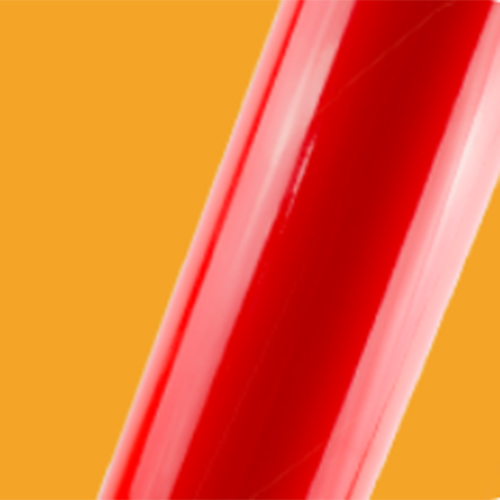 Sticker Film
Would you rather give your motorcycle its own color? With Motorsticker.com decal film, you can give your motorcycle new colors and accents in no time without spraying! Loose sticker film is available in different colors and finishes.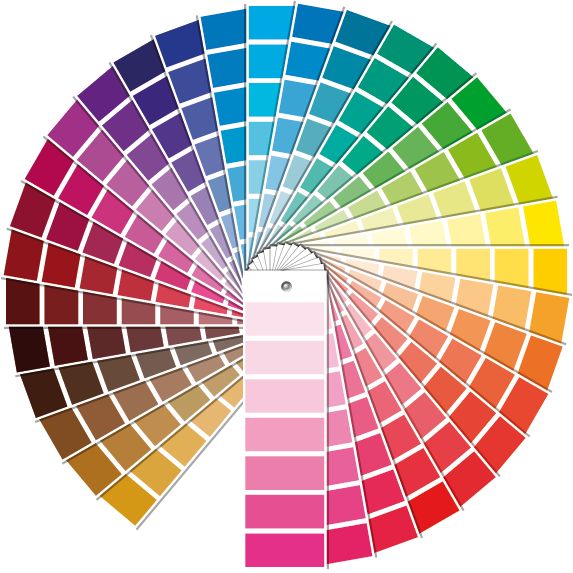 Color Overview
We produce most stickers in-house. The foils we use for this are of high quality so you can enjoy your purchase as long as possible. All foils are re-sprayable with clear varnish.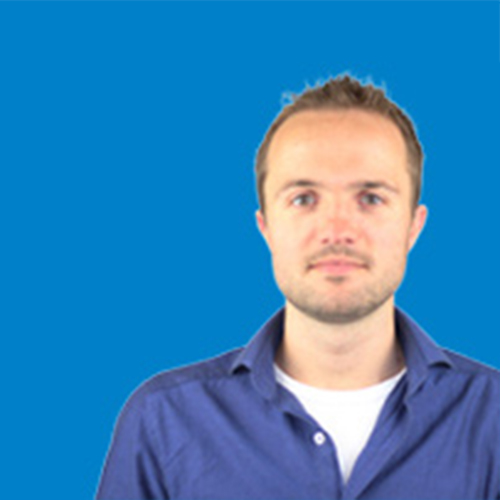 HERE TO HELP YOU OUT
Contact our specialists for personal and expert advice. We are always available from Monday to Friday by email, live chat or phone. Would you like to see our products or pick up an order? Then please make an appointment.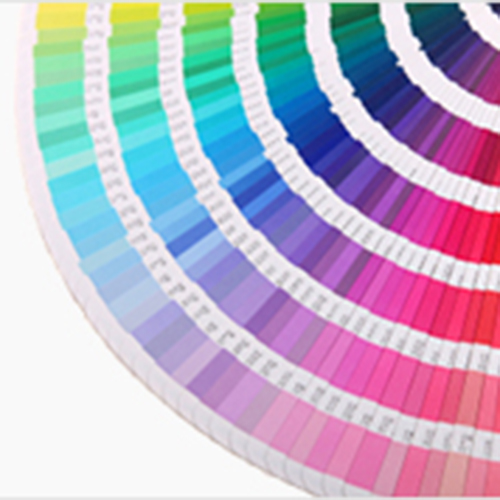 ABOUT MOTORSTICKER.COM
Young and old, beginners and professionals, we are the address for everyone who rides a motorcycle. You go to Motorsticker.com for homemade and designed by us products at competitive prices, professional advice and personal service.